Hosting Services for All Your Business Needs
Details that you think your clients should know.
Macob has different customized hosting packages for your business , whether you have to host a simple bloge ,Ecomers website , business class emails ,complicated web applications dont worry we've got the hosting plan for you! .
Virtual private server solutions are ideal for businesses, ecommerce, designers and developers!
Dedicated Server solutions are ideal for businesses or advanced users who run high traffic websites, CPU-intensive applications, or complex databases. If you have mission-critical applications, then a Dedicated Server is for you.

Shared Hosting .
This hosting plans are Perfect for blogs, portfolios, personal/business sites and database-driven sites.
.

Virtual Privat Server (VPS).
VPS Hosting (Virtual Server Hosting), a powerful physical server that resides in a data center is divided into various virtual servers. The account holder who is put on the virtual server can sees only their virtual environment and can start, stop, reboot ,choose their own OS ,create scheduled backups and more as if it is their own dedicated server.

Our Windows and Linux VPS Hosting gives you highly available and seriously flexible virtual servers

Dedicated Servers
You, and only you, can access and utilize the full CPU and RAM resources of your standalone, physical server. You have complete, "down to the bare metal" control of your server, just as if the machine was next to you. And unlike a Virtual Private Server (VPS), all resources on a Dedicated Server are available exclusively to you, enabling consistently high performance at all times.

Our powerful dedicated servers are designed to meet any type of your business requirements for performance, connectivity, scalability, and reliability. Simply select the configuration that best suits your needs.Build your own custom server or start with one of our premade packages built for your specific business needs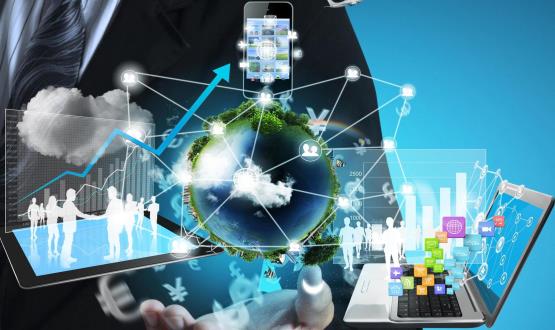 IMPROVE YOUR IT PERFORMANCE
Our work is your identity.
80% reduction in network switch, card and cable costs.
60% reduction in power requirements.
98% reduction in the time required to move, add, or change server
Expose your call-out's
create, share or exchange information, ideas, and pictures/videos in virtual communities and networks.
Follow Us On Social Networks
Basic Pack
$1/Day
Disk Space :15 GB
POP Mail Box :15
FTP Account :1
Subdomains :5
Email Aliases : Unlimitted
Web Interface : YES
ASP/PHP/MSSQL/MYSQL :YES
Control Panel : Yes
Data Jurneling :NO
RBL Controls : NO
Order now
Advance Pack
$2/Day
Disk Space :30 GB
POP Mail Box :15
FTP Account :1
Subdomains :5
Email Aliases : Unlimitted
Web Interface : YES
ASP/PHP/MSSQL/MYSQL :YES
Control Panel : Yes
Data Jurneling :NO
RBL Controls : NO
Order now
Promo Pack
$3/Day
Disk Space :60 GB
POP Mail Box :15
FTP Account :5
Subdomains :Unlimitted
Email Aliases : Unlimitted
Web Interface : Yes
ASP/PHP/MSSQL/MYSQL :Yes
Control Panel : Yes
Data Jurneling :Yes
RBL Controls : Yes
Order now
Ellite Pack
$4/Day
Disk Space :75 GB
POP Mail Box :15
FTP Account :5
Subdomains :Unlimitted
Email Aliases : Unlimitted
Web Interface : Yes
ASP/PHP/MSSQL/MYSQL :Yes
Control Panel : Yes
Data Jurneling :Yes
RBL Controls : Yes
Order now