IT Infrastructure Services
Details that you think your clients should know.
We specialize in the design and installation of structured cabling systems with an emphasis on new construction, corporate relocations and restructuring. Whether your network is ten computers or ten buildings in a campus environment, we can provide the copper and fiber cabling needed to connect voice and data across the LAN. We also offer wireless access points & CCTV installation. Whatever your needs, we have the skills, experience and desire to help you to build a superior communications infrastructure for your network.Our expert teams work closely with your business to design and implement agile IT Infrastructure and services across physical, virtual and cloud environments.
Through understanding your business and IT strategy, we help you to identify and eliminate pain points, while our IT experts deliver scalable infrastructure that fit seamlessly with your current and future IT needs
What We Do
Structured cabling and complete IT infrastructre design.
LAN WAN and wireless network design and implementation .
Virtualization, Storage Design & Deployment.
Infrastructure as a Service (IAAS).
Risk analysis and policy definition.
Disaster Recovery and continuity planning.
Manage end-to-end IT infrastructure.
Data and System Management.
Design technologies that fit for your business.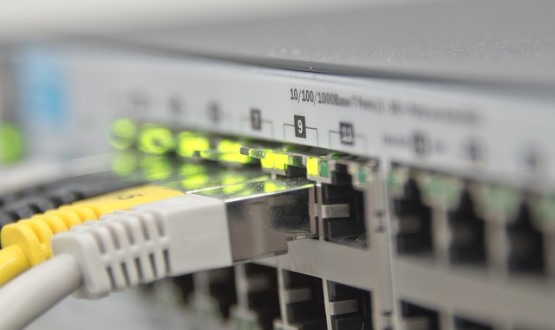 IMPROVE YOUR IT PERFORMANCE
Our work is your identity.
80% reduction in network switch, card and cable costs.
60% reduction in power requirements.
98% reduction in the time required to move, add, or change server