SaaS ERP | HRMS | CRMS
Details that you think your clients should know.
What IS SaaS & Cloud Means? SaaS is a new model of how software is delivered. SaaS refers to soft-ware that is accessed via a web browser and is paid on a subscription basis .The term "cloud" simply means that your software, data and related infrastructure are hosted remotely via the Internet.
The right cloud ERP solution will help a business streamline administration, reduce costs, and optimize operations. Macob's web-based ERP is developed specifically for small and mid-sized businesses and is delivered in the software as a service (SaaS) model.
Benefits of deploying Macob's Cloud Saas Software products
IT costs can be trimmed across the enterprise.
Risks can be mitigated.
Improved management of IT talent.
Faster go-live.
Minimal effort needed to plan and implement.
Additional hardware infrastructure is not required.
Easier mobility and scalability.
Capital expenditures are reduced.
Global access.
Solutions for organizations of all sizes.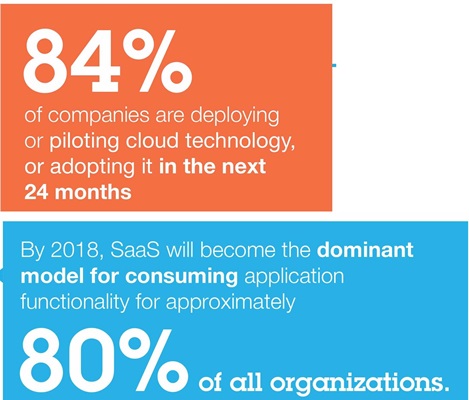 HRMS Solutions features
Our work is your identity.
What we are referring to here is the Software as a Service (SaaS) model that has transformed the way millions of organizations manage their human resource functions today.
Personnel Information Management (PIM) | User Roles and Approval management | Leave Management | Time & Attendance Management | Employee Self-Service Portal and dashboard | Loans, Deductions and Advance Management | Payroll and Personnel Reports | Recruitment & Performance & Training | Employees Document Manager | Benefits Management | Entitlements | Final Settlement | WPS (Wages Protection System)
Expose your call-out's
create, share or exchange information, ideas, and pictures/videos in virtual communities and networks.
Follow Us On Social Networks